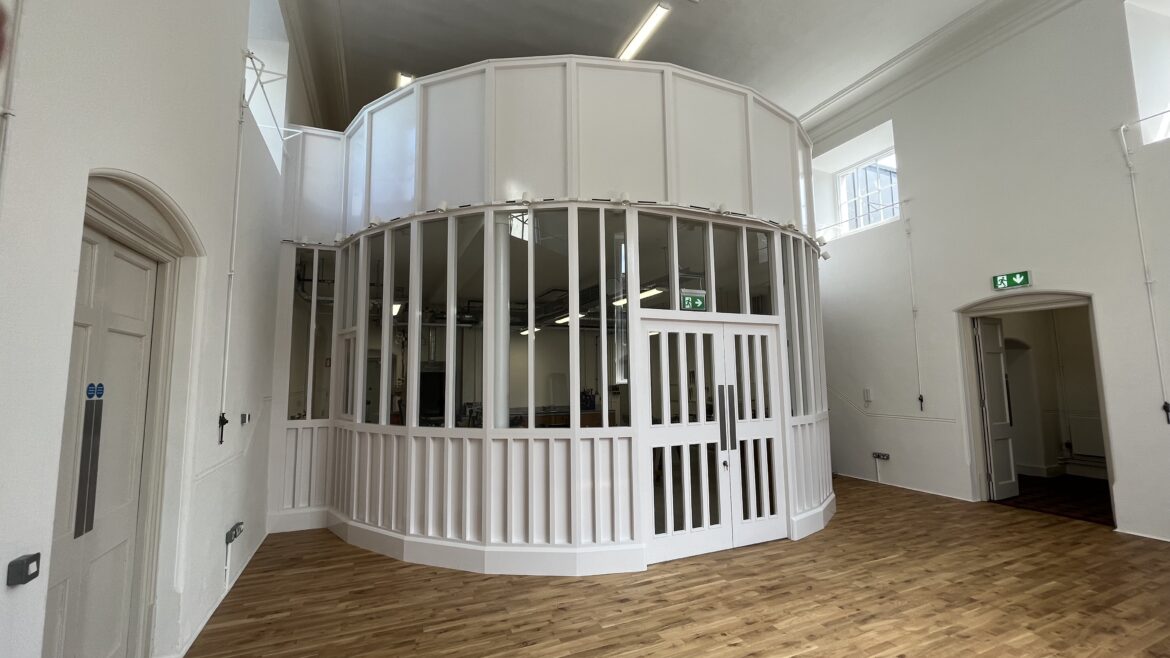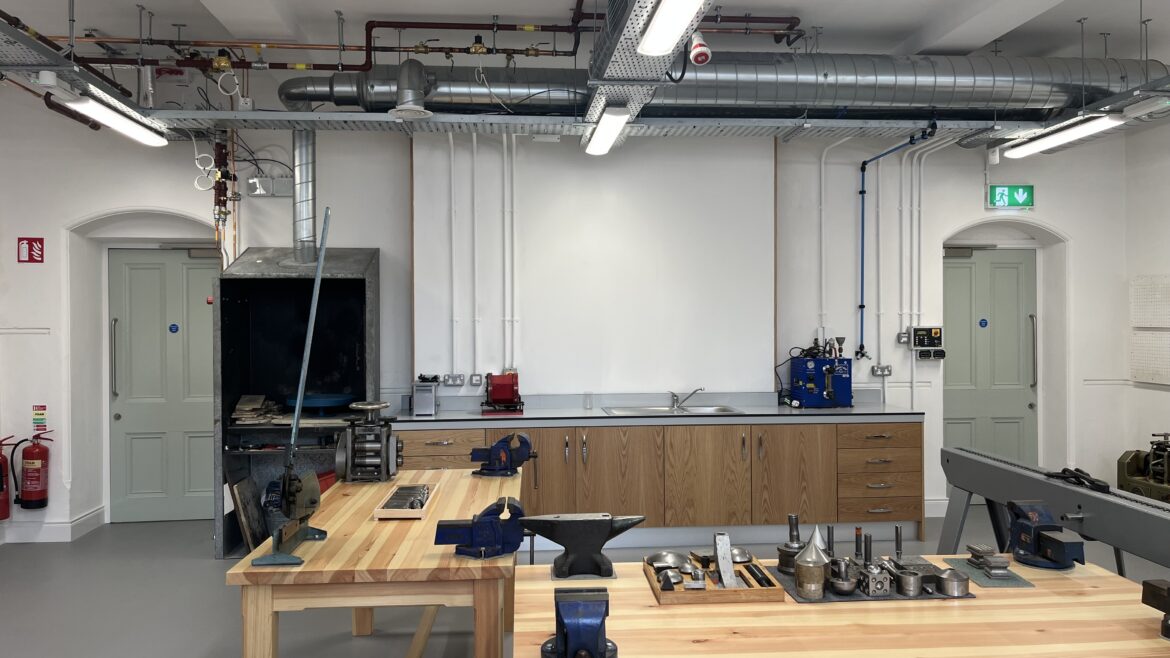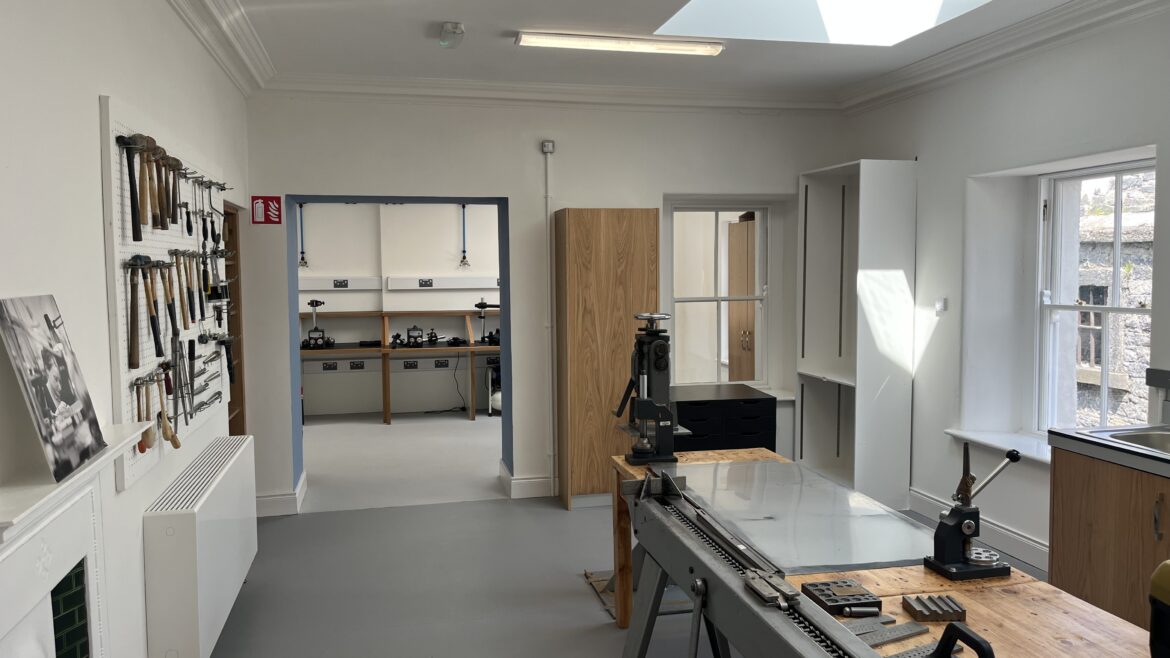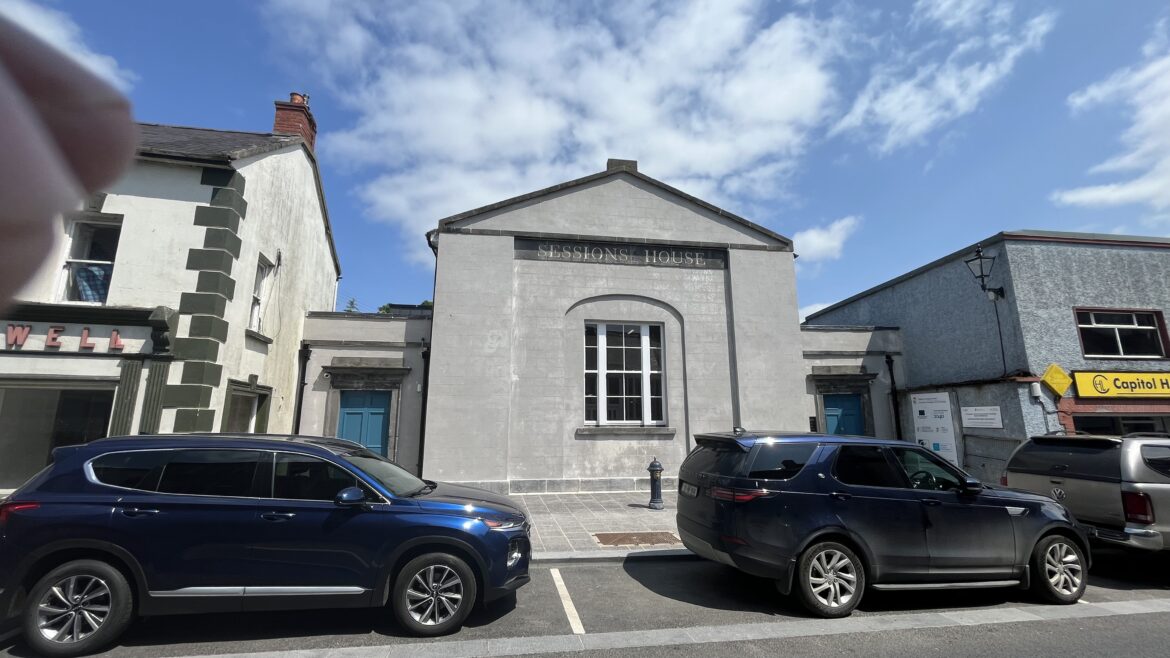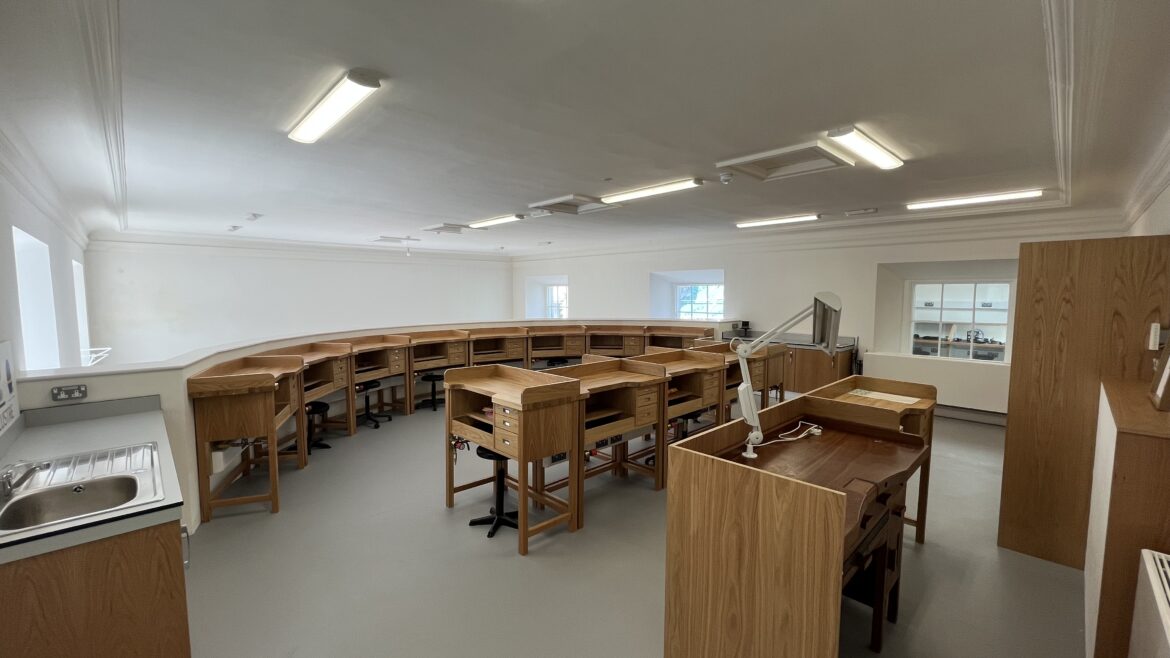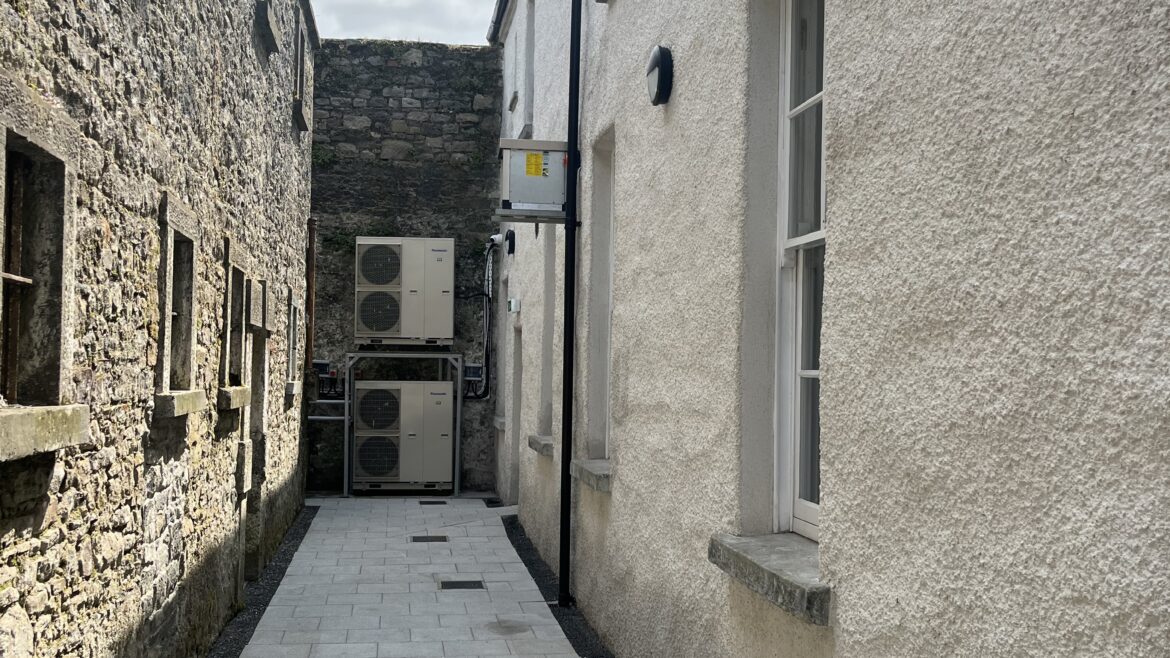 This was originally built in 1836 as a court house with a bridwell to the rear, during the War of Independence the building was burnt down, nearly 100 years to the day when we took possession of the building to regenerate the past. The previous refurbishment was in 1929, where one of the then workforce left behind a time capsule of their presence, with his name, date, address, and employers details on a piece of timber left hidden in the floor boards. Needless to say, we left it behind us, with our own capsule for the next generation to find it.
The challenge to renovate and restore this, was a huge undertaking as prior to the start of the project, it was a dark, damp and uninviting space. The challenge was added to by the fact that the building was located on a highly restricted site, with limited access from the front and no access from the rear. What could be salvaged was salvaged, including, amongst many other items, the 1920s stairwell, original fireplaces, and tiled flooring.
Layout alterations to the interior of the building were sympathetic to its history, and also allowed for the creation of additional space. Extension were added to both sides of the building. The ground floor was removed and new floor slab with underfloor heating was installed. During the process we uncovered a well. The main court room had a mezzanine floor installed with a circular glazed screen the to lower half. The building was completed fitted out to suit the end needs as a National Centre of Excellence for Jewellery and Goldsmithing.