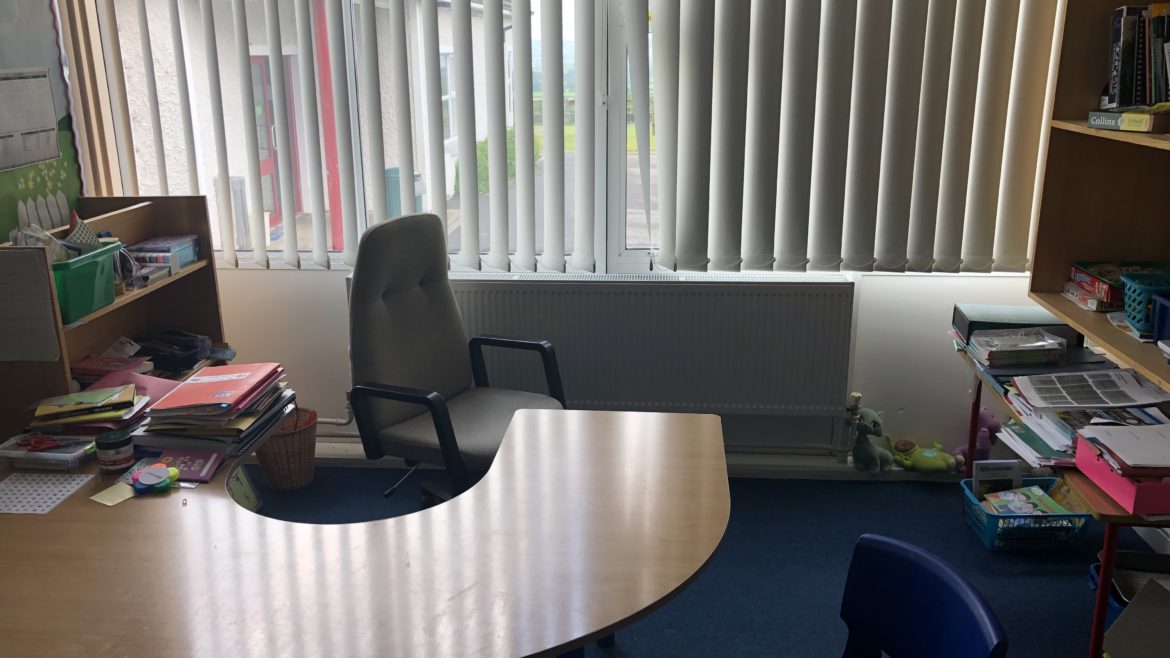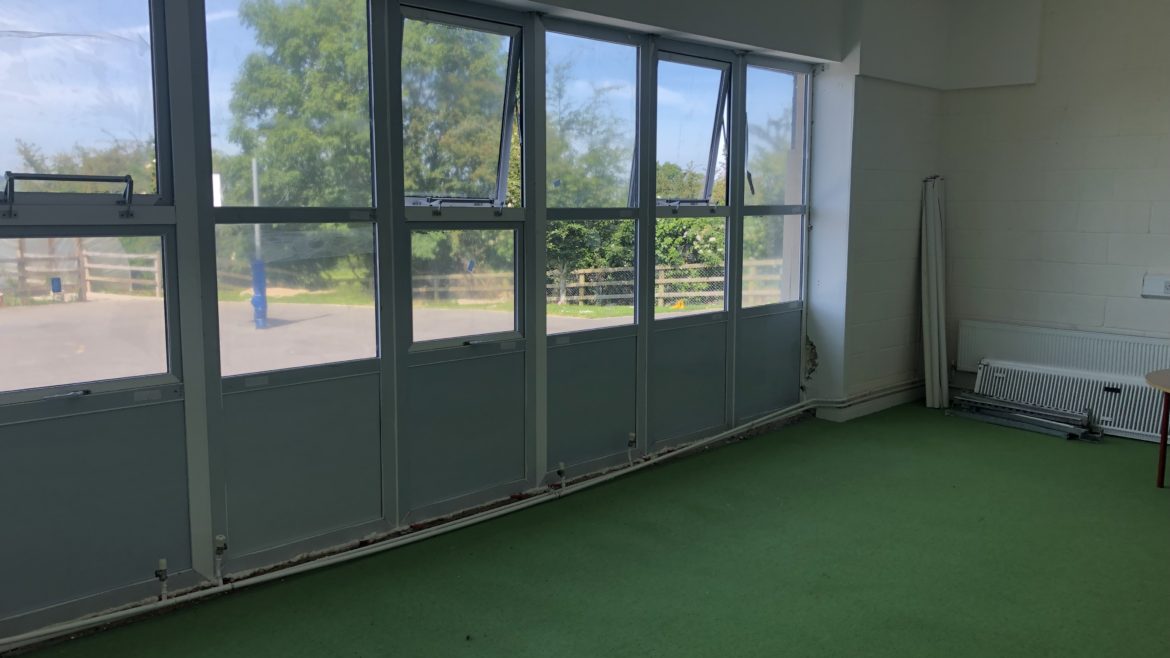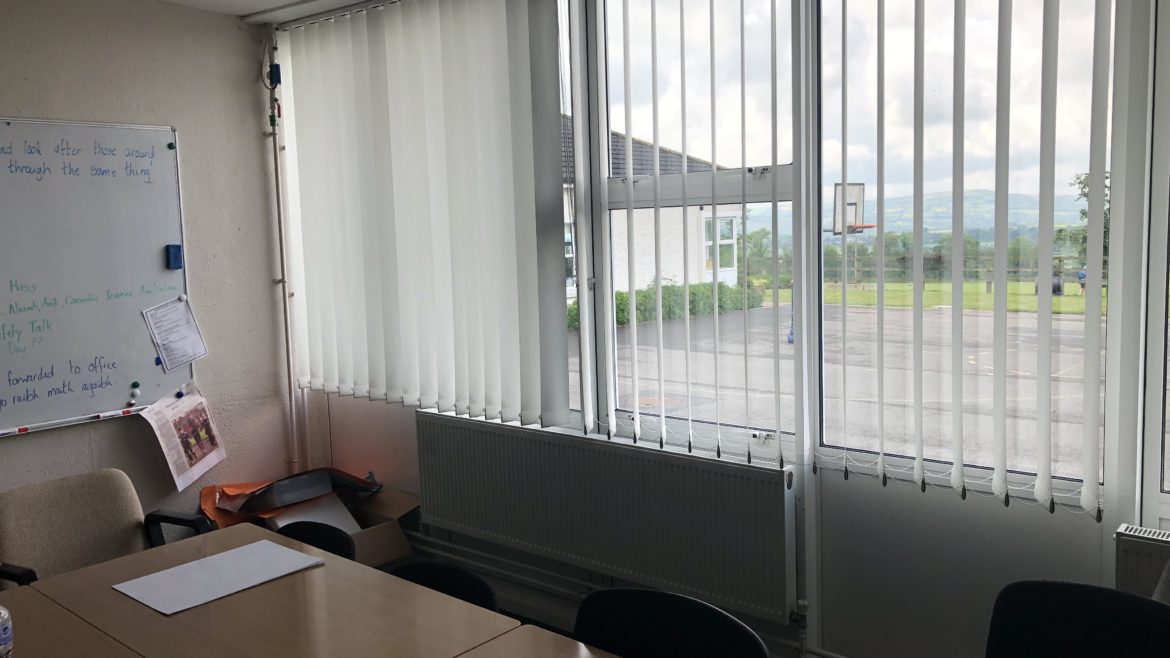 Client: Marymount N.S
Location: The Rower, Co. Kilkenny.
Architect: Blueet & O'Donoghue Architects
Value: €70k
Duration: 6 weeks
Completed: Aug 2019
Project Features:
• This was a summer works scheme which was carried out during the month of July & August 2019.
• To ensure that the project achieved its programme all the materials had to be pre-ordered to ensure delivery to site once the school had shut for the summer.
• Works also included decoration, making good floors & walls where existing windows were removed.
• The bottom third of the windows was solid panel which required upgrading of the u-value.