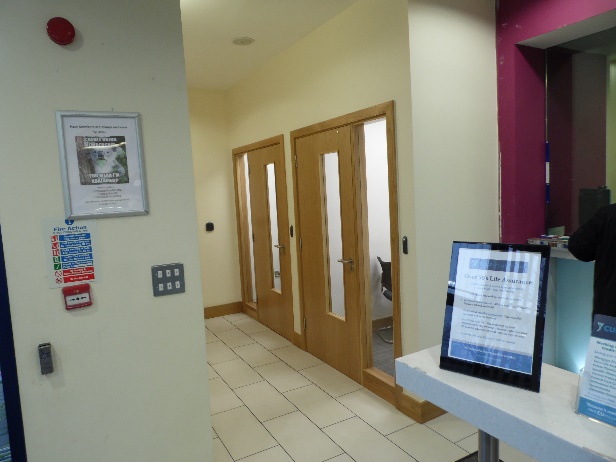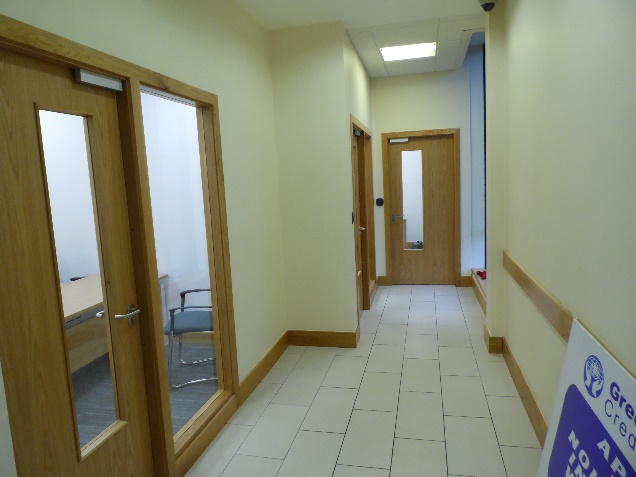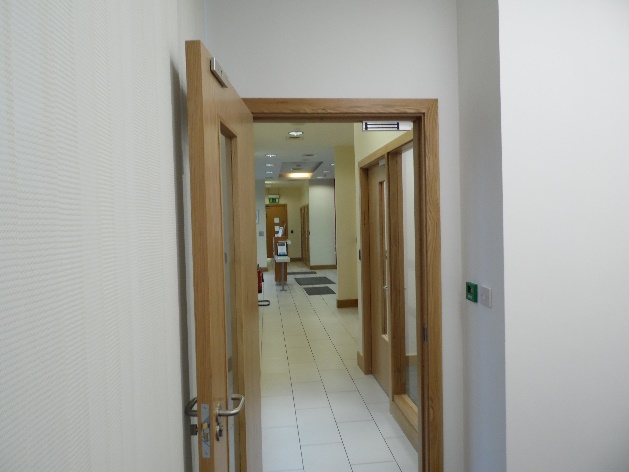 Client: Greenhills & District Credit Union
Location: St. Peter's Rd., Walkinstown, Dublin.
Architect: Barry Lyons Designs
Value: €80,000
Duration: 3 weeks
Completed: Jan 2017
Project Features:
This project was carried out in two phases, while the bank remained open to the public.
The main banking hall was reconfigured to accommodate five new loans offices.
Existing walls, floor, ceilings and services were removed.
New loans rooms formed and works included new partitions, new doors, frames, skirting, etc. Suspended ceilings replaced throughout and new floor finished installed.
The existing air conditioning system was upgraded.
Full electrical, data and access control installations.
A typical "In-Out" project, which demonstrates when you have a client and design team that have a definite brief, we at rmcc can deliver within a tight programme and whilst working in a "live" building.